Transforming Lives.
Improving Health.
REACH YOUR WEIGHT LOSS GOALS WITH OUR
METABOLIC RESCUE PROGRAM™

Why our Metabolic Rescue Program™ works:
Our doctor-developed program is now available for everyone at a very affordable cost. This simple system uses our proven R.E.S.C.U.E. framework, which includes a proprietary blend of supplements that suppress appetite and maximize fat burning. With our years of experience and guidance at your service, you can lose the pounds & inches you only dreamed of.
Life as you know it, will forever change!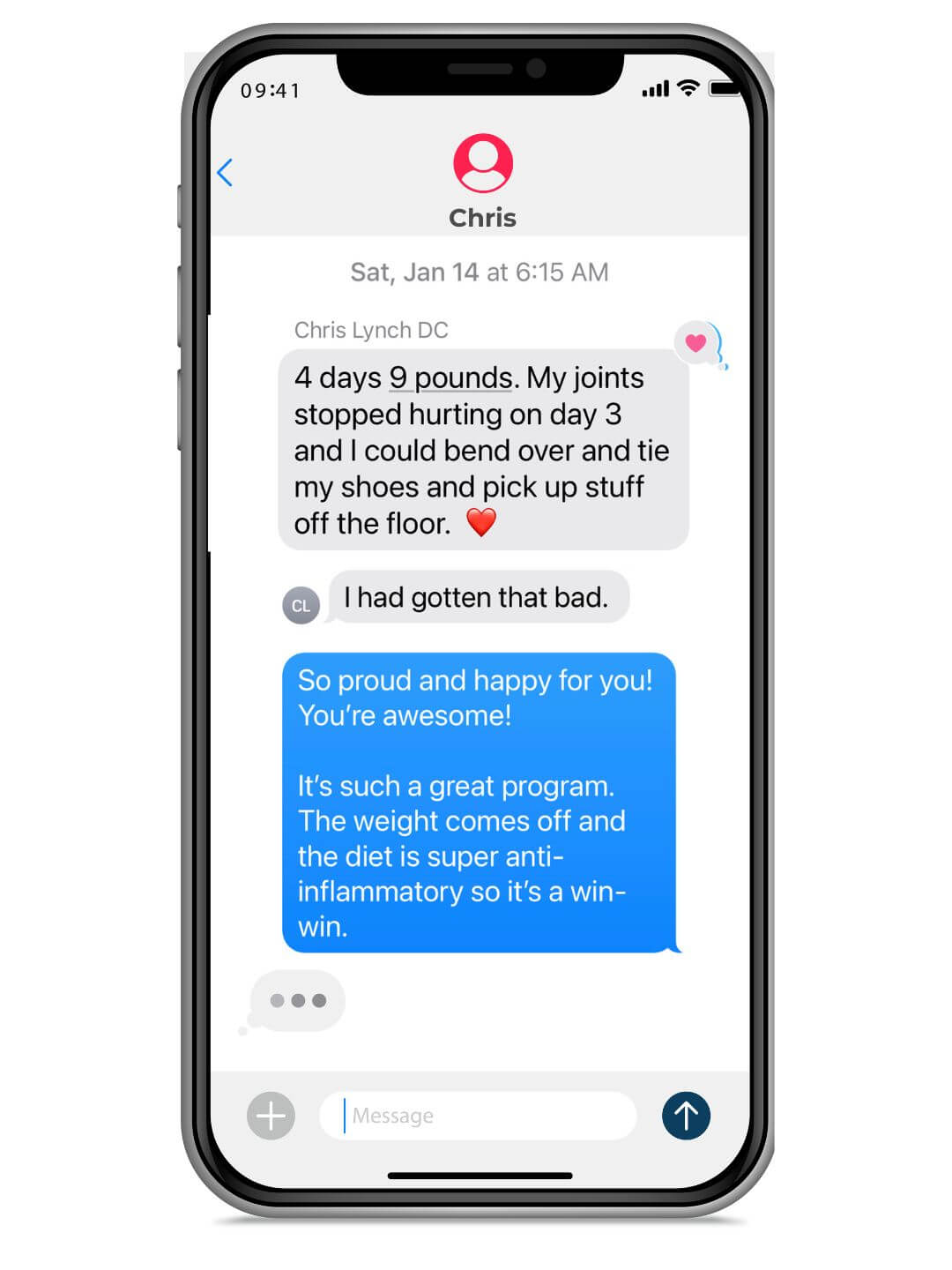 HOW OUR METABOLIC RESCUE PROGRAM™ WORKS
R.E.S.C.U.E. PLAN
Every person has their own metabolic fingerprint that influences your ability to burn fat, based upon factors such as age, gender, lifestyle, genetics, and number of failed weight loss attempts. We customize a weight loss plan with you to lose weight, restore your health, and achieve your goals so you can feel good looking in the mirror again and even enjoy seeing yourself in photos.
Look better, feel better, move better.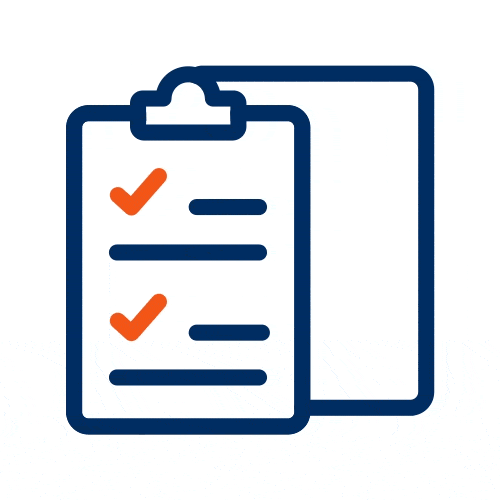 R.E.S.C.U.E. ACTION
While utilizing our proprietary R.E.S.C.U.E. framework and nutraceuticals, we point your metabolic pathways to fat burning. Keeping weight loss simple, while producing immediate, measurable results. Without hormones, drugs, or stimulants that sacrifice your health and your metabolism for short-term wins.
Safely heal your metabolism to produce lasting change without calorie counting, starvation diets, or packaged foods. Eat real food from your grocery store or local restaurants.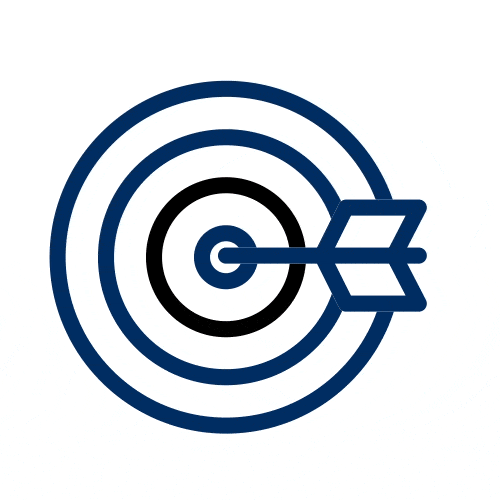 R.E.S.C.U.E. RESULTS
From the moment you commit to becoming a new you, we provide you with daily support and coaching. We work with you to help remove your obstacles and solve your challenges.
Imagine not worrying about your weight every day, restoring your body and self-esteem so that you confidently control your life and your food.
You will soon realize that there is nothing that cannot be done. Welcome to finding the right answer to a new you.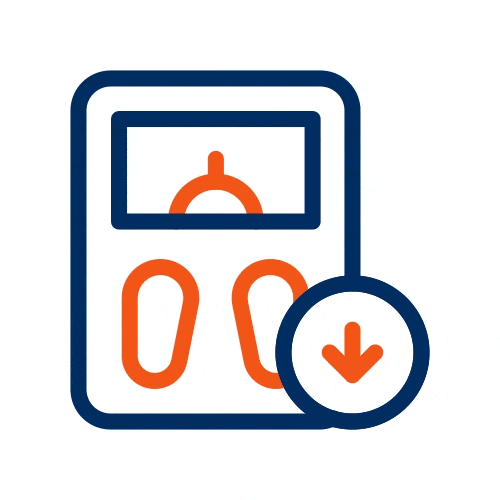 Real People…Real Transformations!
Below are just a few of our recent weight loss clients and their success stories.

Renea A.
Lost 30lbs and 22 inches in 2 months!
I was concerned about enrolling in the Metabolic Rescue Program™ because I had tried so many diets that didn't work. I struggled with portions and snacking.
I'm elated to report that I'm 2 months into the program and I've lost 30 pounds so far and 22 inches! What has surprised me the most is how easy the program is to follow. I feel so much better, and I like what I see in the mirror!
For anyone that has tried a lot of diets that failed, the instant results on this program will make a believer out of you and it will give you the boost to keep following the program.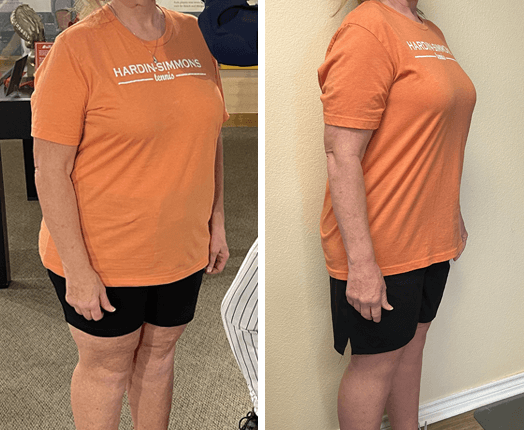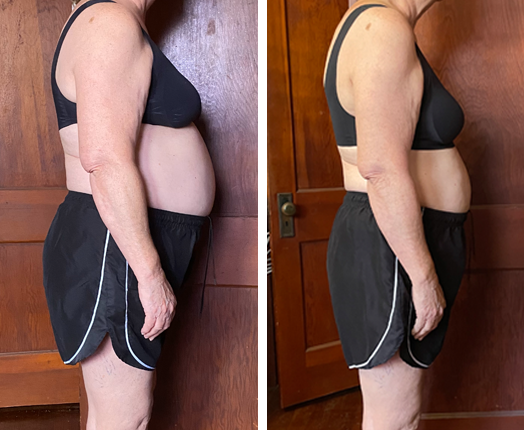 Amy L.
Lost 28lbs in 2 months!
Before the program I struggled with sugar addiction. I was borderline diabetic, overweight and I don't like many veggies or fruits for that matter.
Two months into the program I've lost 28 pounds and I fit into my clothing better. It's easier to bend over…tie my shoes, etc. It's actually working and I'm doing it. I also feel like I am more healthy and I'm less self-conscious about how I look.
If you're thinking that this program may be too hard for you to follow: If I can do it, you can do it!
West Texas Weight Loss makes no claims that these results are representative of all participants in the weight loss program.
Frequently Asked Questions (FAQ)
What's different about the Metabolic Rescue Program™ compared to all other programs?
What makes the Metabolic Rescue Program™ different is that we address the metabolism by healing it and not speeding it up as do most other programs. Our main focus is to open your fat burning pathways in a way that supports your body instead of taking away from it. By creating a healthy environment in your body, your cells "hear" the hormones in your body necessary for fat loss naturally.
Why the Zero Pressure Discovery Call?
We do not believe in pressuring anyone to lose weight. You'll know when you're ready. We set up a 10-15 min free phone conversation to learn about you and your weight loss goals, provide you with the details of what the best program for you looks like, and answer any questions you have before moving forward.
How much is the program and do you offer payment plans?
We are not able to provide costs without knowing more about you, your health, and your weight loss goals. That is why we offer a free, no obligation, no-pressure discovery call to learn more about you and what plan would best suit you.
Do I have to exercise?
No, you don't need to exercise regularly to lose weight on our program.
Schedule a
ZERO Pressure

Discovery Call.

Contact us today to begin your transformation!